7 Yard Concrete, Rock, Dirt, Sod 3 Day Rental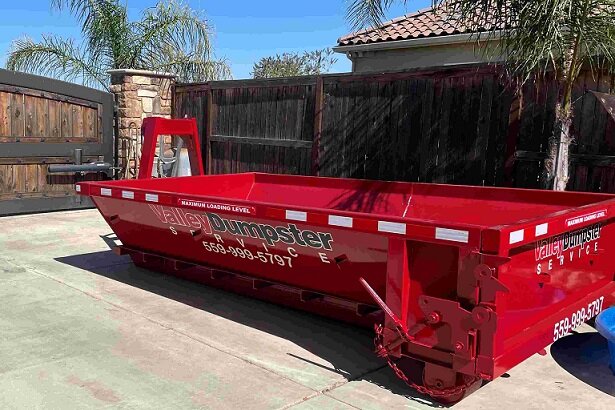 Size: 12'L x 8'W x 2'H
Days: Up to 3 Days
Rent Time Extension: $45/day
Extra Weight: $96/ton
Description
Introducing our 7 yard concrete dumpster, the perfect solution for your concrete waste disposal needs. With a capacity of 7 cubic yards, this dumpster is ideal for small to medium-sized concrete projects such as sidewalks, driveways, and small foundations.
Constructed from durable materials, this dumpster is designed to withstand the heavy weight of concrete and other construction debris. The compact size of the dumpster allows for easy placement in tight spaces without sacrificing capacity.
Our concrete dumpster rental service includes delivery, pick-up, and disposal of your concrete waste, making the process hassle-free for you. With our reliable and efficient service, you can focus on your project without worrying about waste removal.
Trust our team to provide you with a high-quality concrete dumpster rental that will meet all of your needs. Contact us today to schedule your rental and take the first step towards a cleaner and more efficient job site.