20 Yard Red Dumpster 7 Day Rental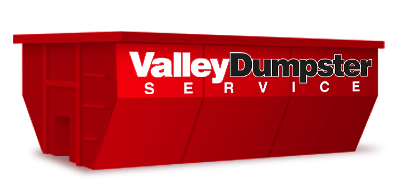 Size: 14'L x 8'W x 5'H
Days: Up to 7 Days
Rent Time Extension: $45/day
Ton(s): 2 included No! concrete,rock,brick,dirt,sod, Etc.
Extra Weight: $96/ton
Description
Introducing our 20 Yard Red Dumpster, the perfect solution for all your waste disposal needs. This spacious dumpster can hold up to 20 cubic yards of waste, making it ideal for home renovation projects, construction sites, and large-scale cleanups. The bright red color ensures that it is easily visible and adds a touch of style to your property.
Our 7-day rental period gives you ample time to fill up the dumpster with all your unwanted debris, and our team will pick it up promptly at the end of the rental period. We pride ourselves on providing reliable and efficient service, making your waste disposal process hassle-free.
Our dumpsters are made from high-quality materials, ensuring durability and reliability. We also take great care to dispose of waste responsibly, ensuring that we comply with all local regulations and environmental standards.
Renting our 20 Yard Red Dumpster is a cost-effective and convenient way to manage your waste disposal needs. Contact us today to schedule your rental and experience the convenience and reliability of our service.