20 Yard Red Dumpster 3 Day Rental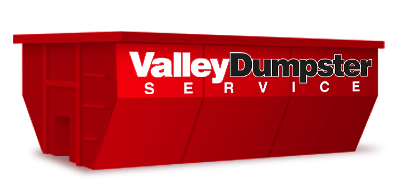 Size: 14'L x 8'W x 5'H
Days: Up to 3 Days
Rent Time Extension: $45/day
Ton(s): 2 included No! concrete,rock,brick,dirt,sod, Etc.
Extra Weight: $96/ton
Description
Looking for a reliable and affordable dumpster rental service for your next project? Look no further than our 20 yard red dumpster rental! With a capacity of up to 20 cubic yards, this dumpster is perfect for medium-sized projects such as home renovations, garage cleanouts, or landscaping projects. Our 3 day rental period gives you plenty of time to complete your project without the hassle of worrying about dumpster pick-up and delivery. Our red dumpsters are easy to spot, making them a great choice for busy job sites. Plus, our team of professionals will ensure that your dumpster is delivered and picked up on time, every time. Contact us today to schedule your 20 yard red dumpster rental and take the first step towards a successful project!